Adam'sITsolution has established in 2015. We are based in Leicestershire but our customers are all over the  world. We used to provide various range of services but at the moment we are just providing website design, SEO, and Digital marketing. 
We have  professional website designer, graphic designer and software developer.  We prioritise customer needs and demand which are utmost importance. and We are committed to meet those needs demand. As a result, a high percentage of our business is from repeat customers and referrals. As technology is getting more advanced, you need a reliable and professional web designer who can actually understand your business modules. Adam's IT solution would be pleased to take your project and meet your goal. We would welcome the opportunity to earn your trust and deliver you the best service in the market.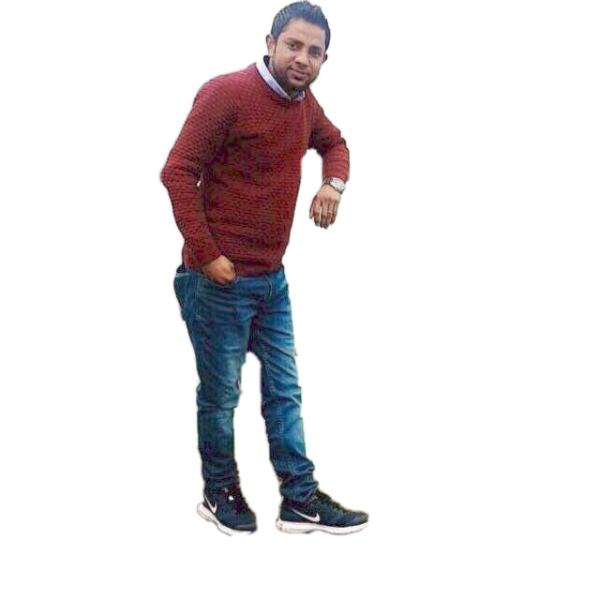 I am an entreprenuer and the founder of Adam'sITsolution. I have been in this field for nearly 5 years. I work days and nights to make my customers happy, and customer satisfactions is one of my utmost goal.